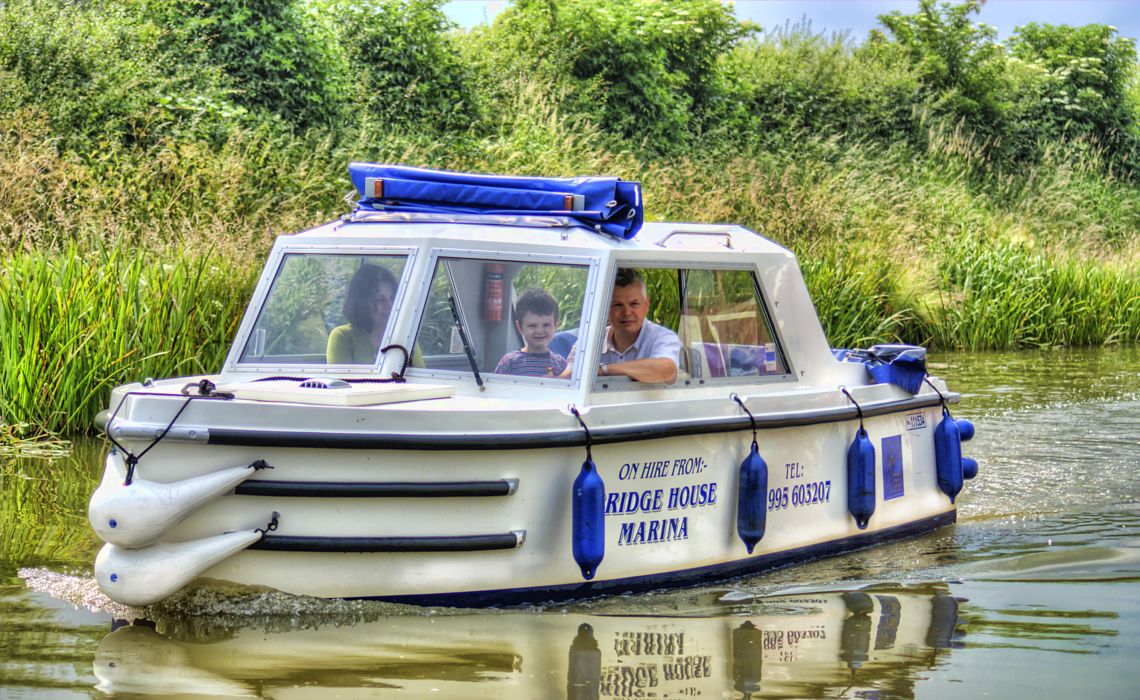 Boat Day Hire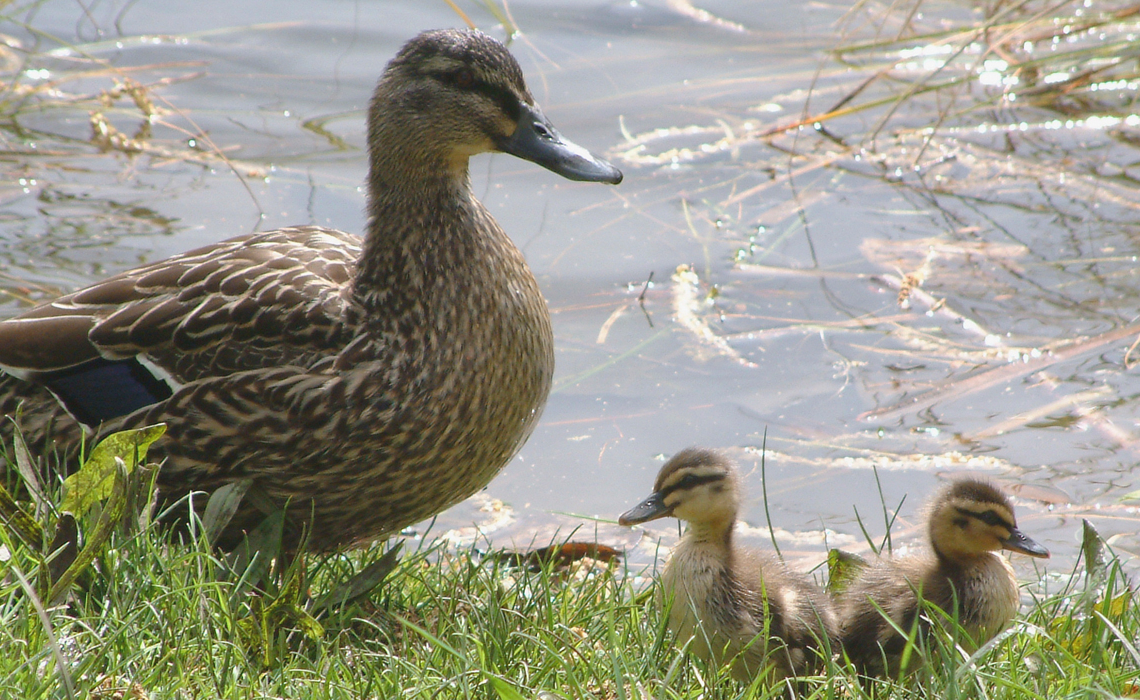 Boat Day Hire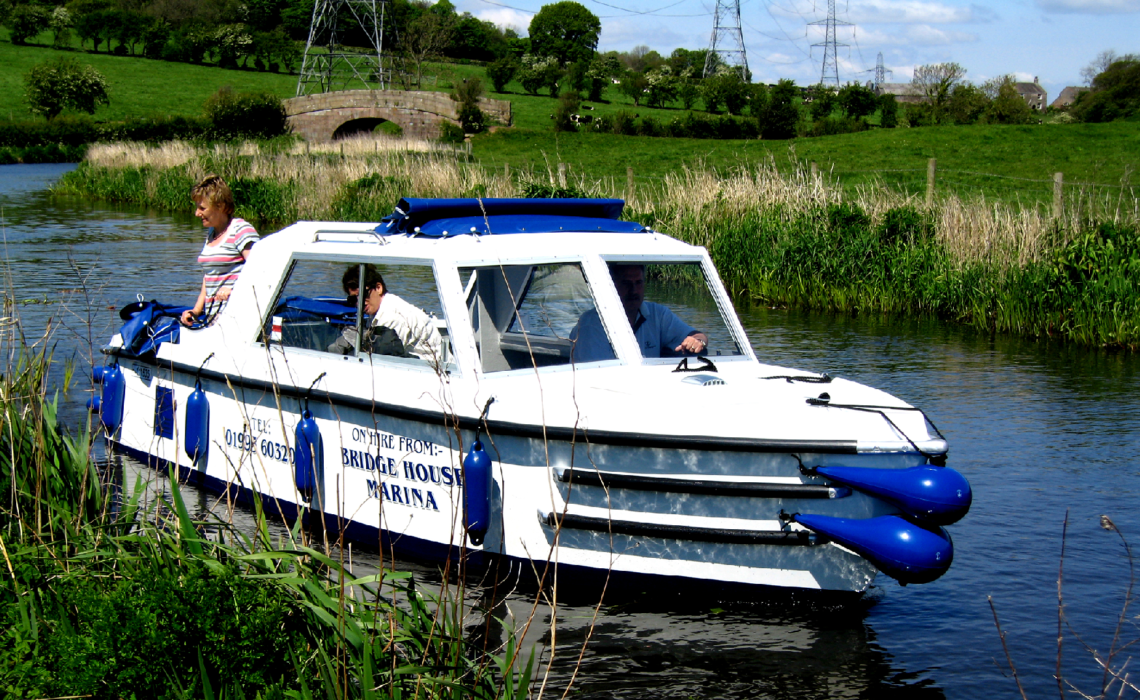 Boat Day Hire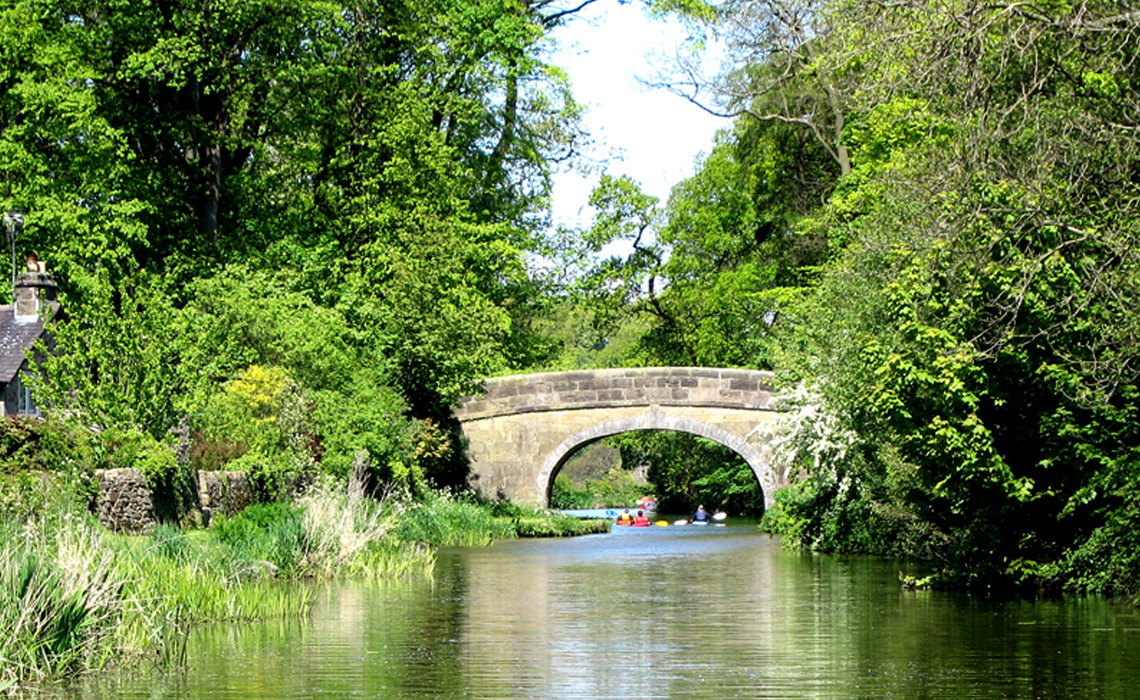 Boat Day Hire

For something a little bit different, why not take the family for an exciting boating trip on the Lancaster Canal? Our self-drive Day Launches are available to hire and seat up to eight people, offering all-weather open or closed cruising.
Fuel, and life jackets are included in the hire charge and you'll be given full training and instruction before the handover. Travelling at a maximum speed of 4mph, you'll be able to explore the historic and beautiful Lancaster Canal at a relaxing and leisurely pace.

Known as a 'wildlife reservoir', the canal and its banks are bursting with nature and wildlife. From water loving wild flowers and foliage to a gaggle of waterbirds. Herons wade in the shallows, and if you're lucky you may catch a glimpse of the elusive kingfisher.
A brief history of the Lancaster Canal
Construction of the Lancaster Canal began in 1792 and by the end of the century only the sections from Walton Summit to Wigan, and northwards from Preston to Tewitfield had been completed. By 1826 the canal reached Kendal, and a branch to Glasson Dock had been built.
Please note: The locks down to Glasson Dock are strictly out of bounds to day lanches.
To book your self-drive Day Launch call us: 01995 603207
2022 Prices
Full Day Hire High Season: £120.00
Full Day Hire Low Season: £100.00
Half Day Hire* (12:30 to 4:30): £70.00

*Half Day Hire is subject to availability and cannot be pre-booked
A non-refundable deposit of £30.00 with booking is required to reserve your boat. A refundable SECURITY DEPOSIT of £100 [in cash] is payable at the time of hire and provided that the boat and its equipment is returned on time, clean and tidy, without loss or damage and the craft has not been involved in any accident, the deposit will be refunded in full.
Bridge House Marina reserves the right to refuse hire of boats the any person or party without notice for any reason whatsoever that is deemed necessary.
For clarification a 'day' is approximately seven hours. This includes approximately 30 minutes of instruction and, depending upon your departure time, will be either:
9.00 am - 4.00 pm or 9.30 am - 4.30 pm

Download the latest Price list & Terms & Condition Here.