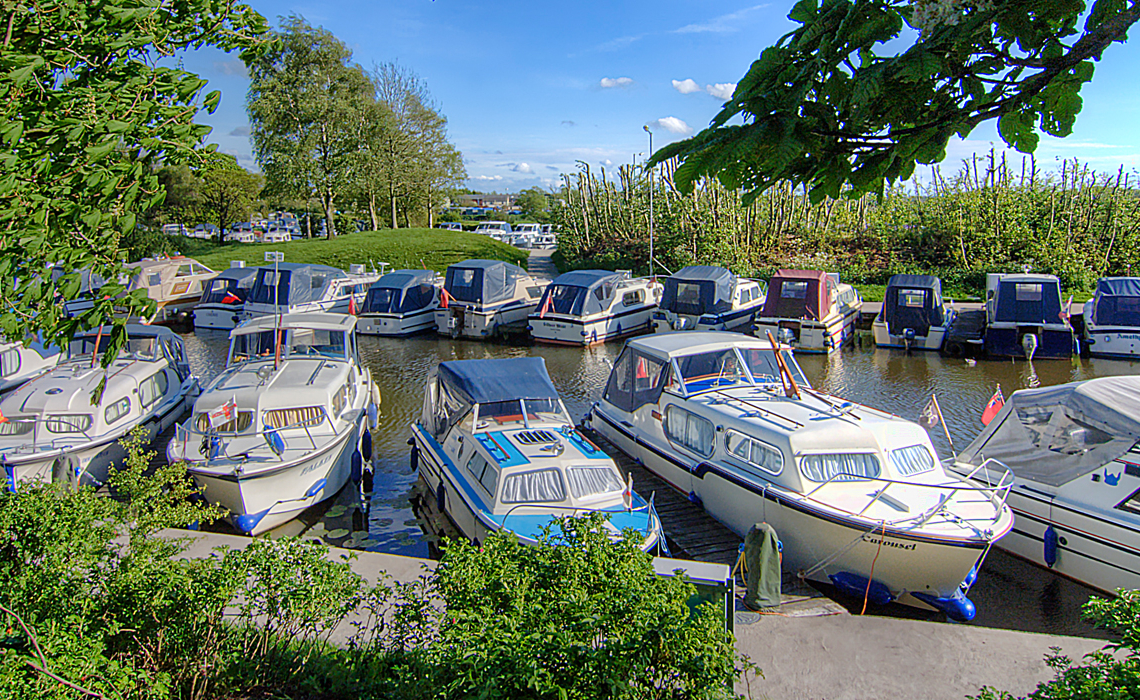 Marina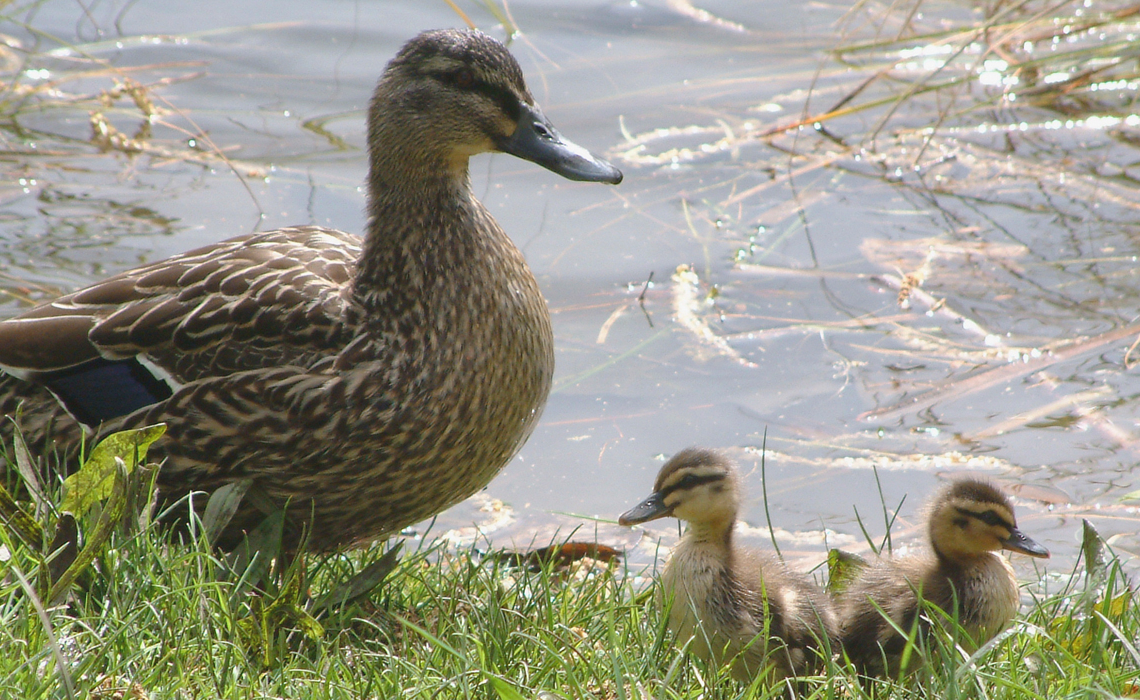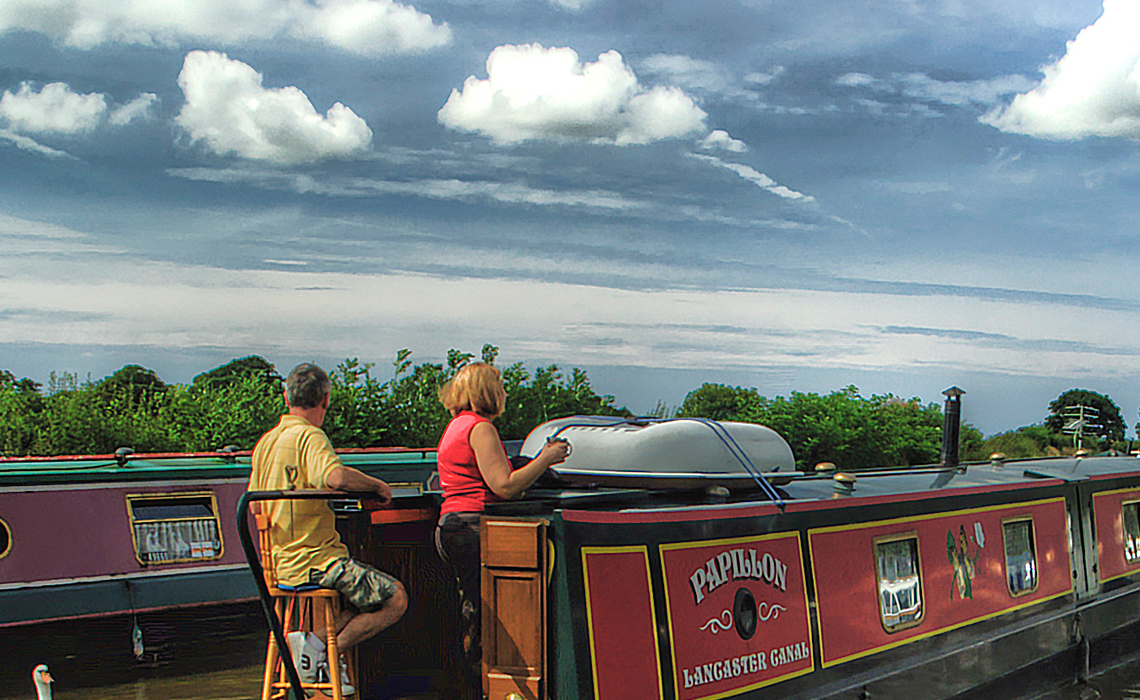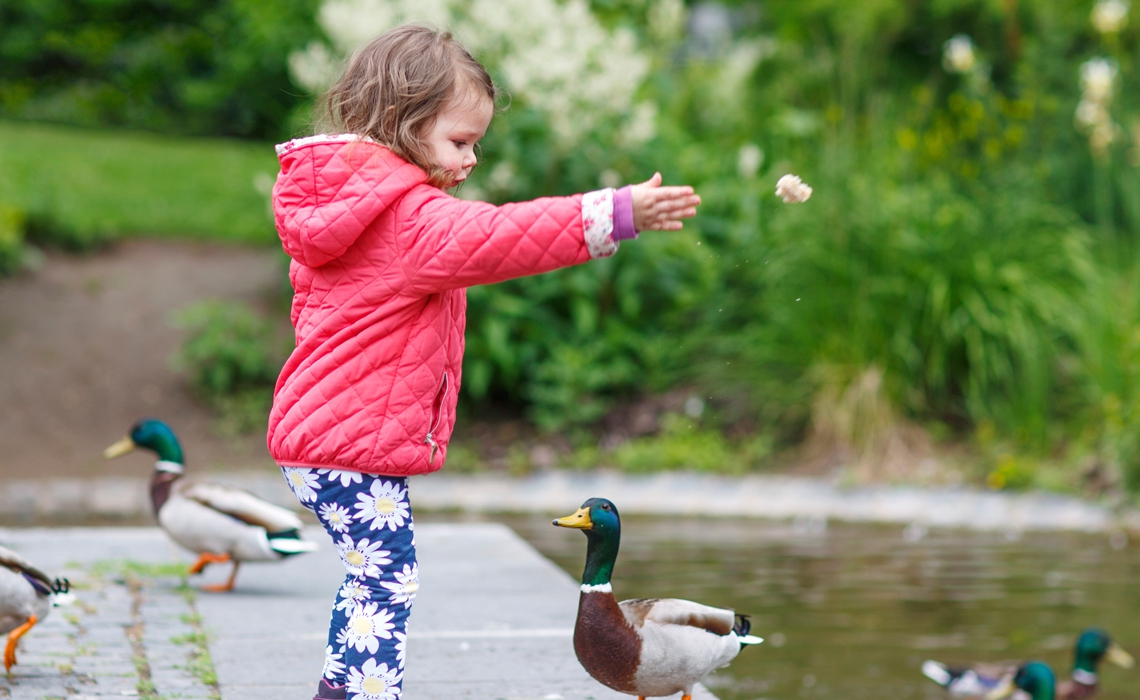 The Marina is connected to Lancaster Canal is which was constructed in 1819 and in its current form is lock-free for 42 miles with perfectly located towns and villages sprinkled along its banks. Not forgetting the many popular canal side pubs too! The Lancaster canal has also relatively recently been connected to the rest of the main canal systems in England via the introduction of the Ribble link with construction being finished in 2002.
Set on the scenic and tranquil banks of the Lancaster Canal, in its own beautifully maintained grounds, Bridge House Marina boasts 150 moorings with shore power and water, and 24 hour CCTV. You'll find everything you need for a comfortable stay, including a modern facilities block with showers, pot wash and a launderette.
Some of the other marina facilities include, a 20 ton Travel hoist which can lift narrow-boats and cruisers up to 20 tonnes, undercover storage with electric and water for your DIY jobs on your cruiser, or outside storage in our dedicated Narrow boat concrete service bays again with electric and water, other outside storage is available with Electric, there is a small shop on site where you can buy anti-foul, blacking and a few DIY essentials including Calor Gas.
We also have a boat brokerage service were our experts are always on hand to guide you through the process of buying and selling your boat. Visit our 'Boats for Sale' page for more details.
Other services are available from other onsite businesses please look at our Service Directory Page for more information.
Facilities at the Marina
Travel Hoist

We have a 20 ton travel hoist that can lift your boat out for some much needed attention or on to transport if you need to go somewhere by road. We can lift Narrow boats up to 60ft at 6' 10" Wide or 40ft at 10ft Wide. We can lift Cruisers any length up to 10ft wide.

Antifouling/Blacking

If you do not fancy crawling about under your boat with a paint brush or are not big into DIY don't worry we also offer a Antifouling service for cruisers and a blacking service for Narrow boats and barges.

Wifi

Wifi is available onsite by purchasing a voucher from reception for 1 Day, 3 Days, 7 Days or a Month.

Laundry

We have an onsite laundry room with a washer, a dryer and an ironing board in case you need to do some washing on those longer stays.

Shower / Toilet block

Our New Shower/toilet block has underfloor heating throughout and contains shower rooms that include a shower, sink & toilet, a modern launderette, Pot washing facilities, Family room with a bath & baby changing facilities, a chemical waste disposal point, Disabled shower room and a even Dog Shower room

Power Washing

We can offer a power washing service with our specially built high output power washer to clean all hulls from steel to GRP, to such a high standard that in most cases it actually reduces the preparation time for antifouling or blacking.

Outside Storage

We provide clean outside storage facilities which include 5 concrete DIY service bays, with electric power points and running water to each DIY Service bay. And other outside storage on a Concrete/gravel yard with communal electric points.

Inside Storage

For Cruisers on those less sunny days, we provide undercover storage in a locked and secure boat shed with lighting, electric points and hot and cold running water.
From The Marina