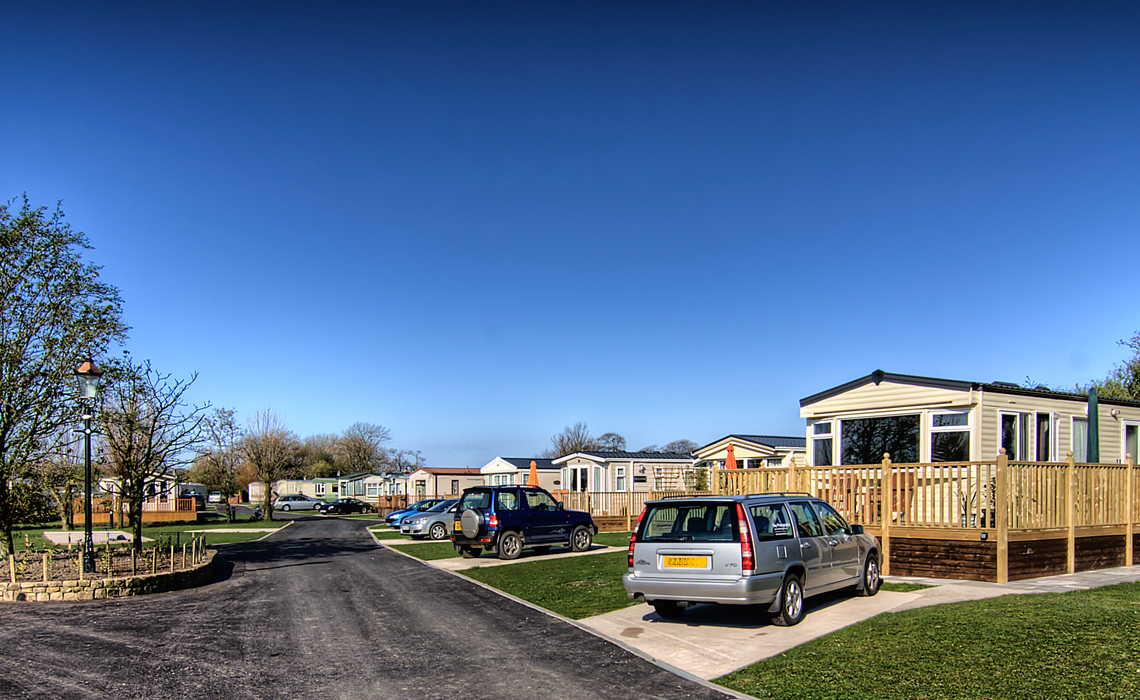 Holiday Homes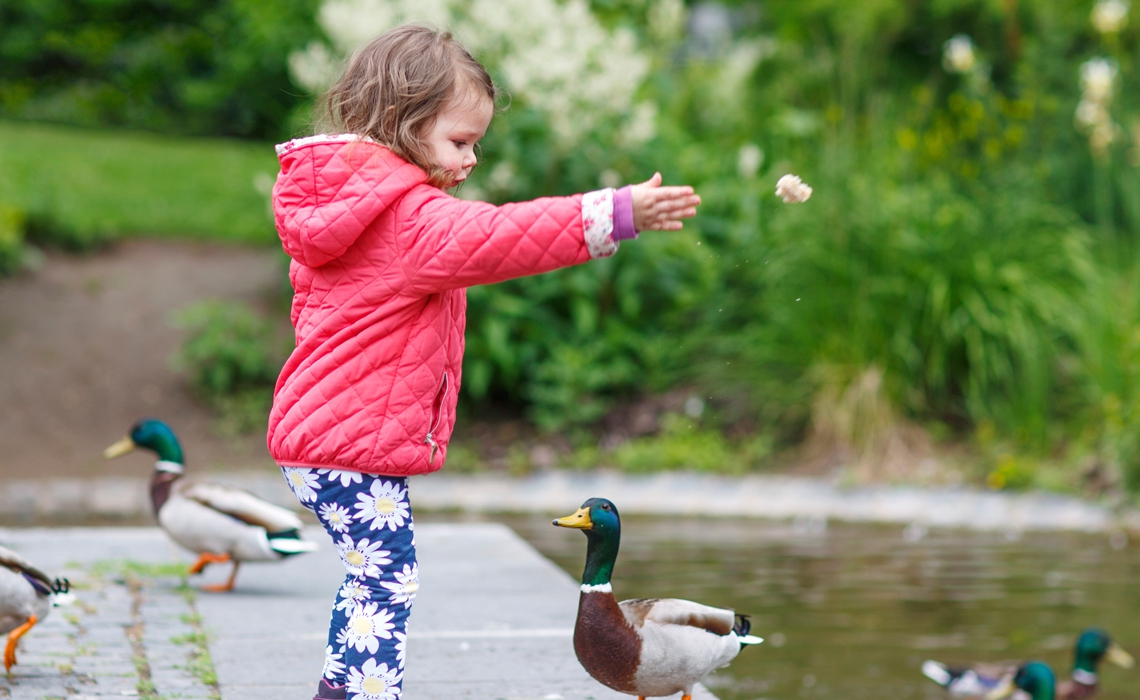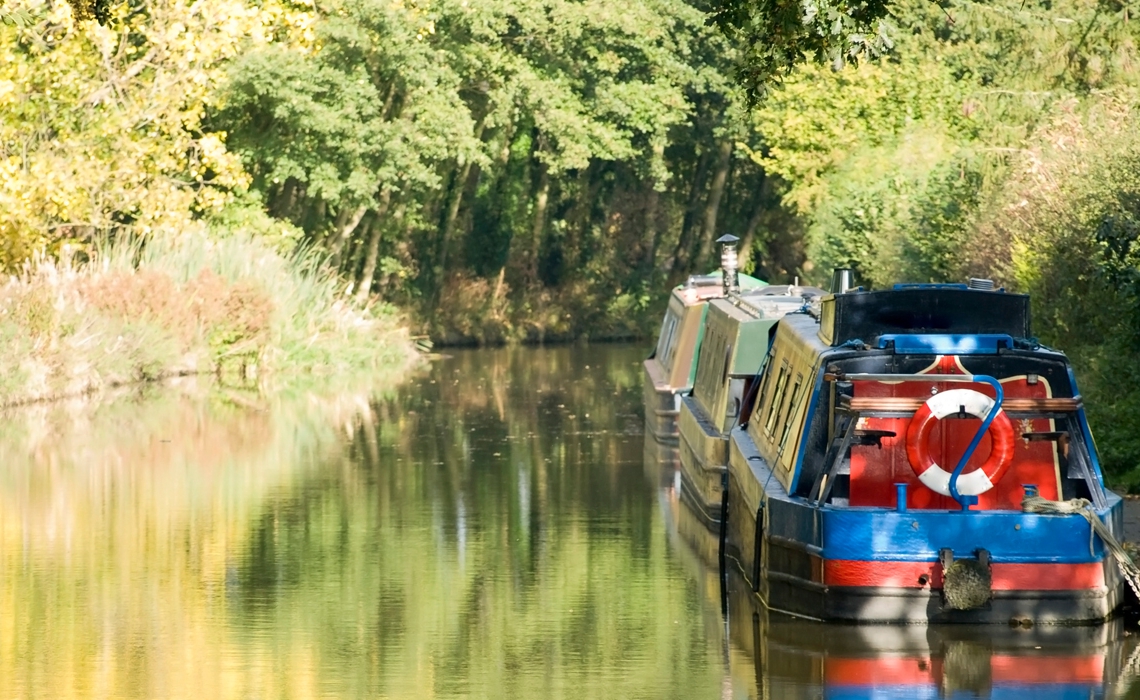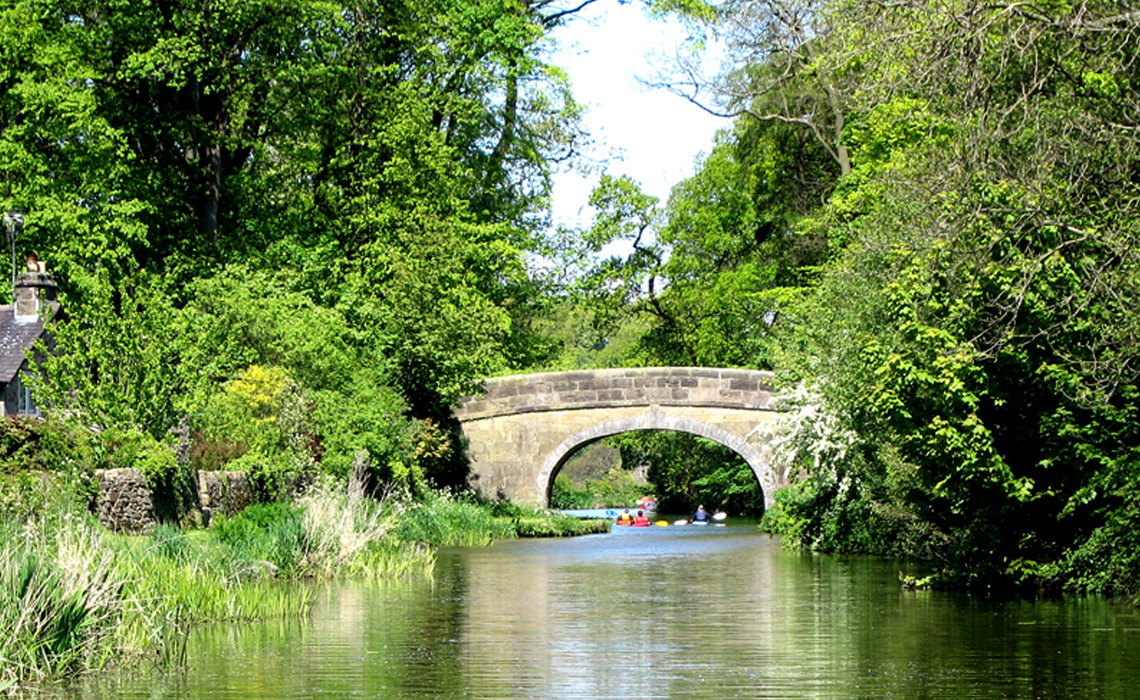 All our static holiday homes are set in a picturesque and private corner of Bridge House Marina & Caravan Park, which takes in views of Lancaster Canal and countryside.
With generous above industry standard spacing between the Caravans, the site has an open and airy feel amongst the well maintained grounds of the caravan park, helping you forget the stress and strain of everyday life in this relaxed and friendly atmosphere.
Pets are welcome as long as they are kept on a lead at all times, you pick up after your pet if they leave any unwanted presents behind and you are considerate to other visitors to the site.
If you're interested in purchasing a holiday home at Bridge House Marina & Caravan Park, our trusted dealers Lake Coast and Dale and Westfield Caravans are happy to guide you through the process.
Holiday home pitch rental (per annum)
Standard Pitch Fee: £2,809.41
Premier Pitch Fee (Canal Frontage): £3,455.25

Rates: £318
Electric: 16p per unit
Gas (47kg bottle): POA
Siting fee for new holiday homes: £4,500.00
Holiday Homes Extras
Transform your Outdoor spaces with the installation of UPVC decking, the modern alternative to traditional timber decking.
Please ask for our aproved installer details at reception.

For more information, please download our brochure HERE

Holiday homes for sale at Bridge House Marina
Sorry there are no boats for sale at the moment.